Two Minute Video Tour
Ember Metrics is a web-based platform that simplifies the management of hospital indicators used for accountability reporting and quality improvement initiatives. It requires no capital investment and can be setup in a day within our secure hosted environment.
---
Contact us to start your free trial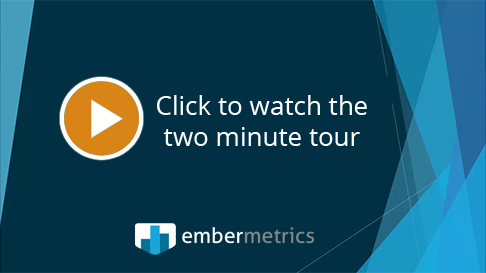 ---

Centralize Your Data
Quickly and efficiently centralize all of your performance data within our secure web-based platform. Ember Metrics saves time and effort by managing all of your quality improvement initiatives in one simple tool.
Learn More →
Low Risk, Low Impact
Ember Metrics is ready-to-use performance management software as a service. You pay one low monthly fee with no capital investment and no impact on your IT resources.
Learn More →

Quick Start Indicators
Accelerate your reporting using our pre-defined MOHLTC, CIHI and LHIN indicators. Subscribe to Ember Metrics and begin managing your performance data in less than a day.
Learn More →
---